Professional Associations




About Brook Warehousing & Distribution LLC
Brook Warehousing & Distribution LLC is dedicated to receiving, storing and distributing our customers' products according to their exact requirements and instructions.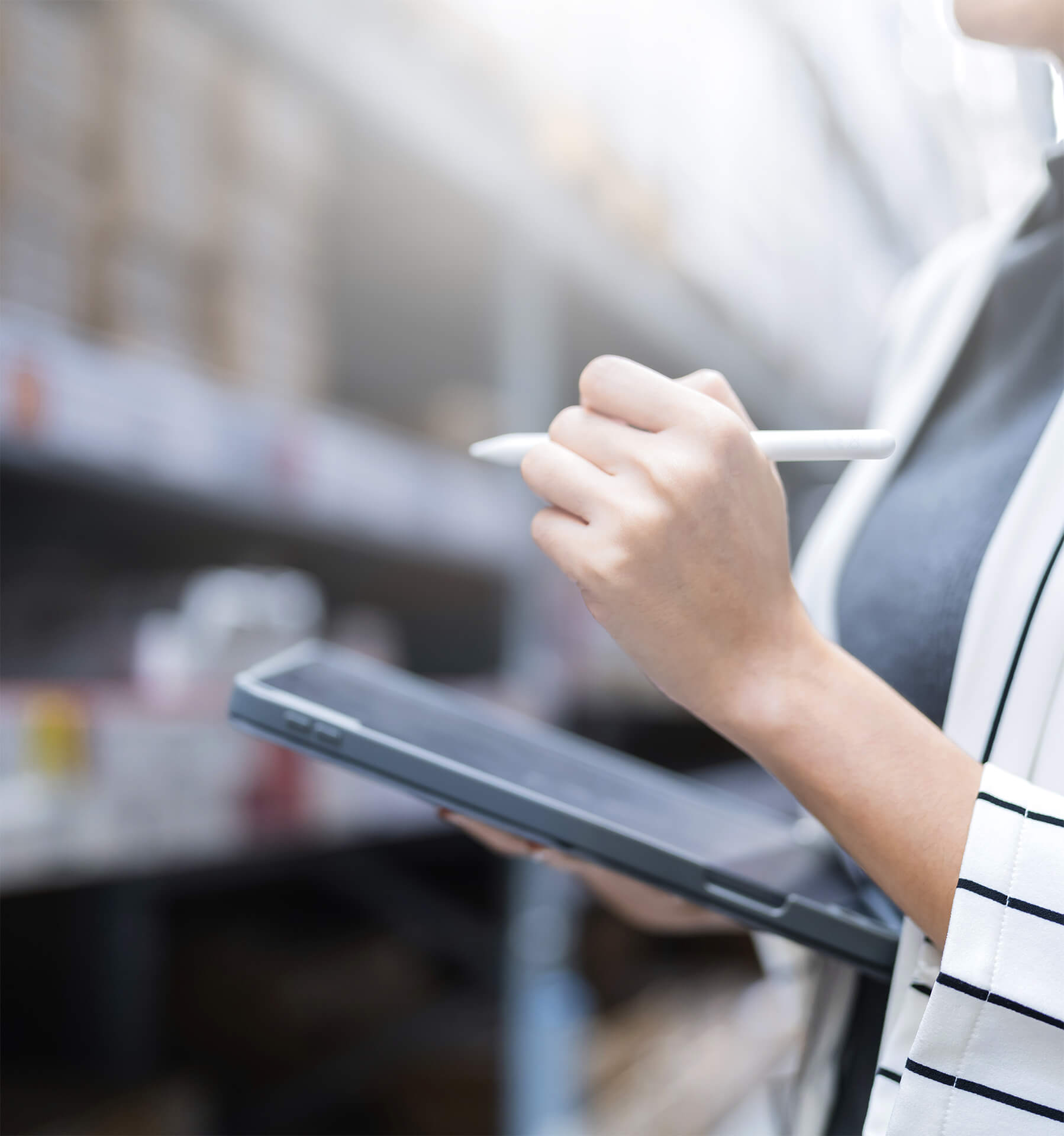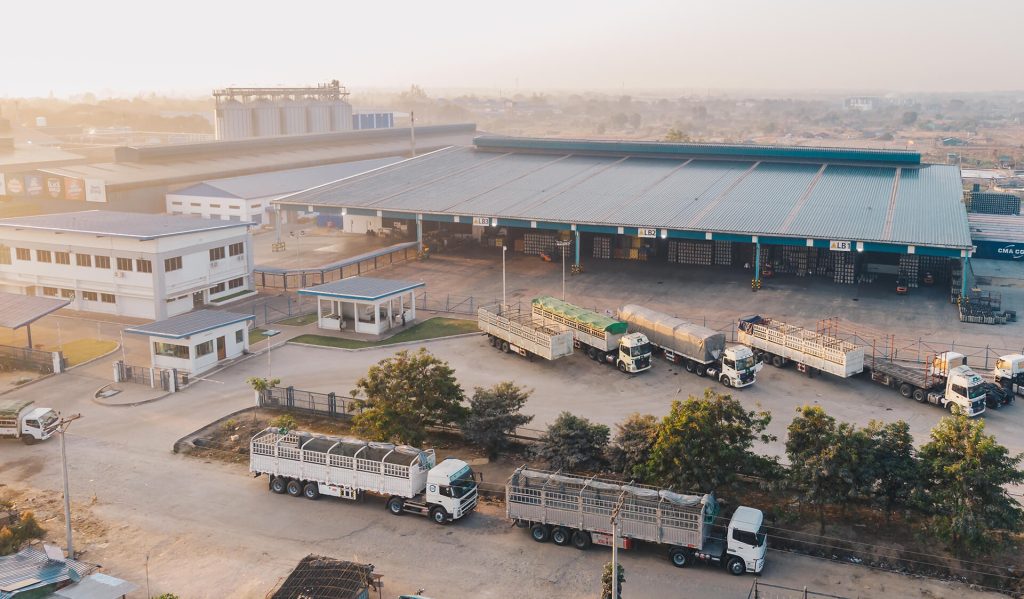 Continuous Improvement
Brook Warehousing & Distribution LLC is committed to quality service through our company-wide participation in the Continuous Improvement Process. Brook's Quality Excellence Program (QEP) is the banner under which all of our services operate. It is modeled after both ISO 9000 and Responsible Care® practices. Through this process, we measure Key Performance Indicators to track accuracy in shipments, inventory and invoicing. Quality is a critical piece of every Brook employee's job; a Quality Assurance Department is responsible for ensuring employees have the proper tools and training to exceed our customers' service requirements.

Standard Operating Procedures
Standard Operating Procedures (SOP's) are customized documents designed to record the receiving, storage and distribution requirements of each of our customers. Once completed, SOP's are used to train each Brook employee on the specifics of each requirement and the activities and resources necessary to perform them.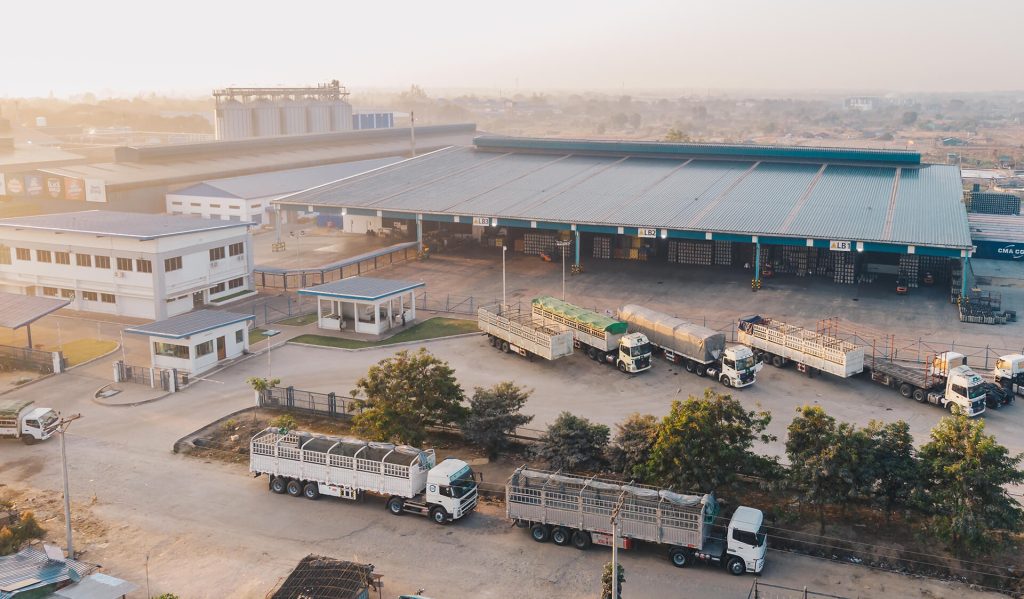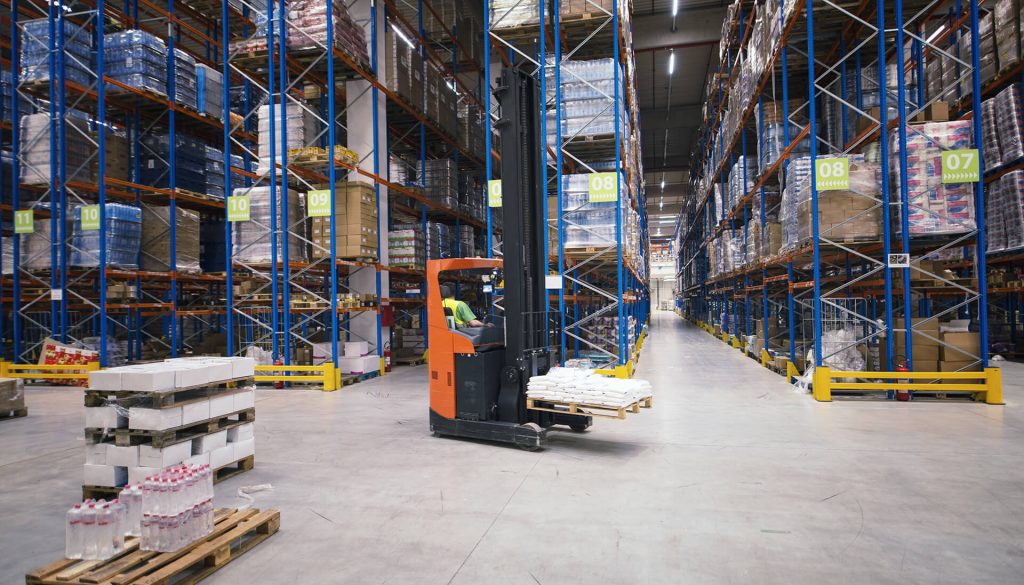 Customer Service Staff
Our commitment to quality results in extraordinary service to our clients, which our company prides itself on. Every customer is assigned a Customer Service Representative (CSR). CSR's and managers are cross-trained to handle all aspects of a client's account. This is how we create depth to our organization, so that labor outages do not result in customer service failures.

Training
Training is an on-going process in all service areas of Brook Warehousing. Customer Account training is held at the building in which the customer's products are stored and shipped. Each customer's Standard Operating Procedures are reviewed by Warehousemen and Customer Service Representatives, and training is periodically updated as a customer's requirements change. Computer training is also provided when software upgrades and system changes take place. Additional training includes D.O.T. Hazardous Materials Training, IATA, IMO, and OSHA in accordance with local, state and federal regulations.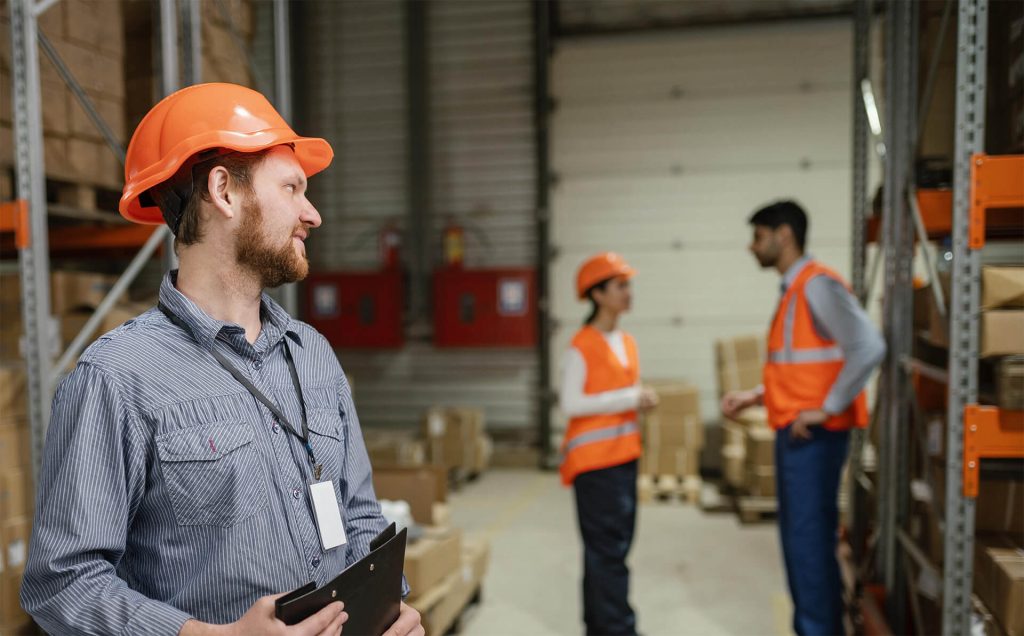 Root Cause and Corrective Action
Brook Warehousing uses Customer Feedback Reports (CFR) as one method of evaluating accuracy of performance. CFRs can be filed by customers or by our employees. The CFR initiates investigation into an issue, followed by root cause analysis and corrective action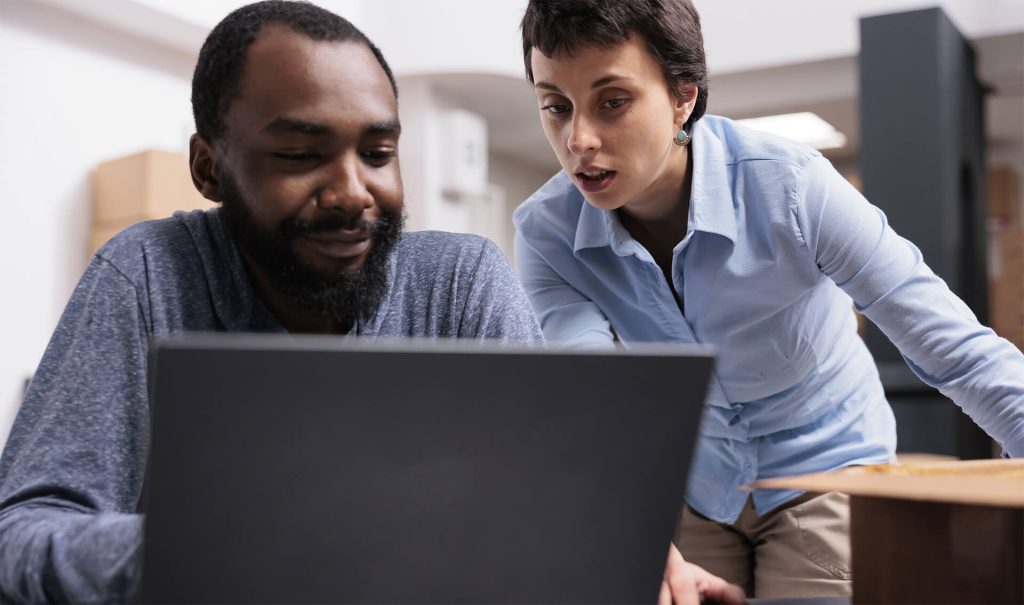 For more inquiries contact us:
Eu veritatis. Elit aute eget turpis! Id iusto esse.