Professional Associations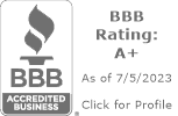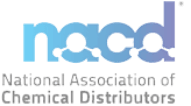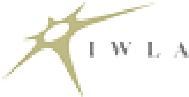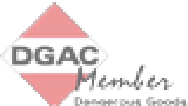 Brook works with a network of carriers and brokers, when servicing our clients' transportation needs. Brook can provide competitive pricing and quality service through these long-standing strategic business alliances.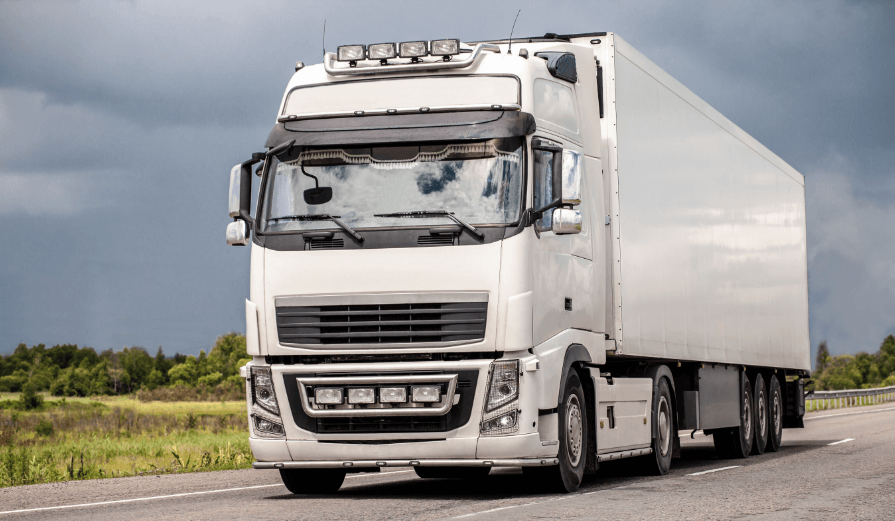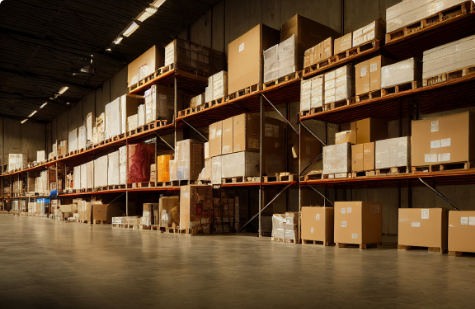 Brook's unique approach to setting up a contract warehouse gives the customer the flexibility it needs to ensure that cost-effective warehouse operations are established to meet customer requirements.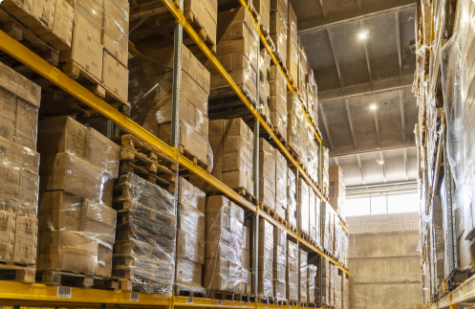 General Merchandise Warehousing
Brook can provide storage and handling for many types of industries ...
Brook specializes in storage and handling of packaged chemicals, including Red Label. Our commitment to safe and compliant distribution ensures that we pursue our customers' Responsible Distribution® initiatives. We are an industry leader in keeping our customers in total compliance with all local, state and federal regulations.
For more inquiries contact us:
Eu veritatis. Elit aute eget turpis! Id iusto esse.